NO. 72  Paphiopedilum x tamphianum
           by Guido J. Braem

180105

Paphiopedilum × tamphianum  Aver. et O. Gruss nspec.nov. (Paph. villosum var. annamense × Paph. gratrixianum var. gratrixianum)
Discovered in southern Vietnam "collected in 2003 by Nguyen Phi TAM, s. n., in Khanh Hoa province, Khanh Vinh district". Type prepared from specimens cultivated by Nguyen Phi TAM in private garden in Dalat City ("3rd December 2015, N.P. TAM, L. AVERyANOV, T. MAISAK") - LE (holotype) Paratype: Plant originated from Lam Dong province area, cultivated in Dalat City, coll. N.V. Duy 1547, 30 March 2016 – Herbarium of Tay Nguyen Institute for Scientifi c Research of Vietnam Academy of Science and Technology.
This new specieswas described in De Orchidee 2(2), 2016 by Dr. Leonid V. Averyanov and Mr. Olaf Gruss.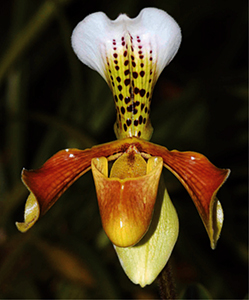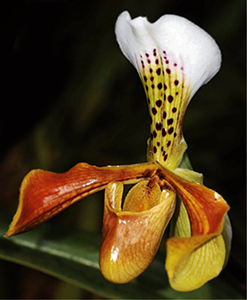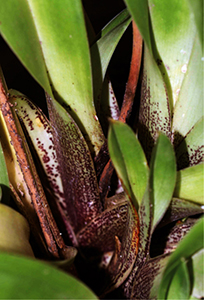 Paphiopedilum × tamphianum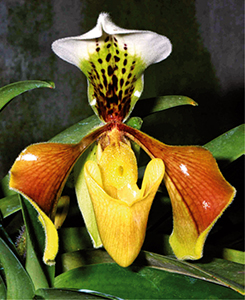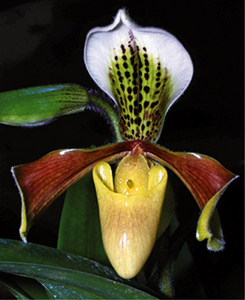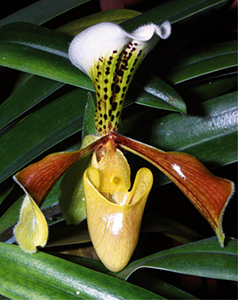 Paphiopedilum × tamphianum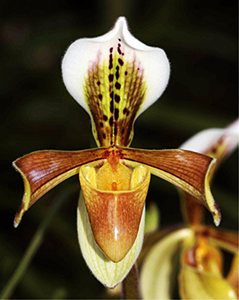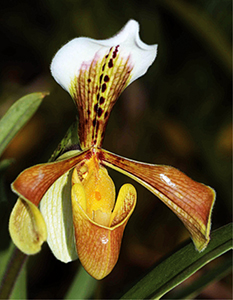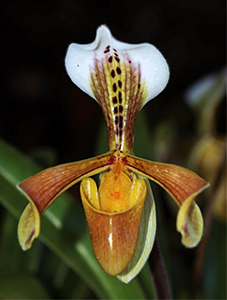 Paphiopedilum × tamphianum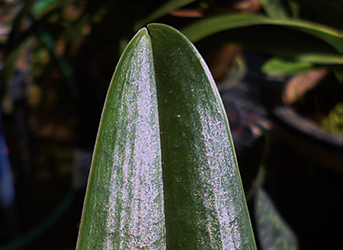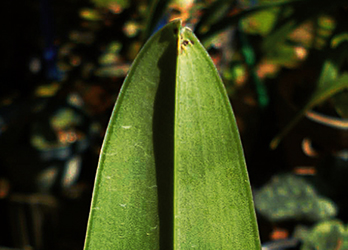 Paphiopedilum × tamphianum